UPCOMING COMMUNITY EVENTS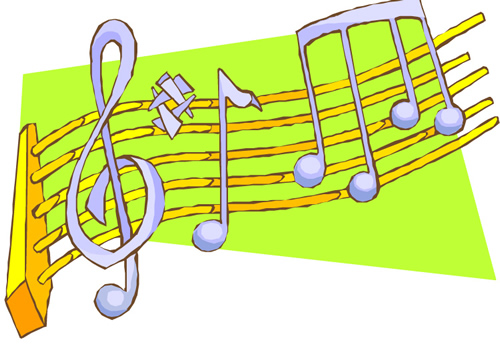 The Hill Brothers in Concert
FREE Show Open to the Community!
Come enjoy this family friendly show
geared towards character development,
positivity and family values.
Generations Afternoon Tea Party
May 10th from 4:30-5:30 pm
Mothers, Aunts, Grandmothers are all welcome to attend
a lovely afternoon tea party with coffee, tea, cocoa
as well as some lovely pastries and refreshments to celebrate
the wonderful women of Canaseraga!
Contact Katherine Lefler for more information.