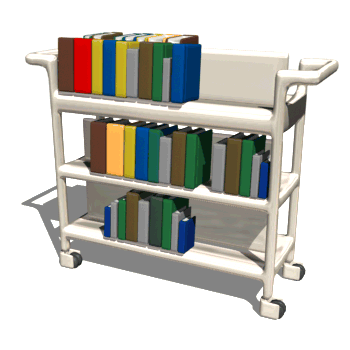 FABLES @ ACCORDAFTERSCHOOL
Dear Kindergarten Parent/Guardian,
We would like to formally invite you and your child to attend our monthly FABLES nights here at Canaseraga after school. Each month, the ACCORD after school program will be hosting a FABLES night. FABLES (Families Building Learning Experiences with Schools) is built upon the idea that lifelong literacy begins with families and family engagement. The first and third Friday of each month (Oct 3 & 17), ACCORD after school personnel will provide a literacy workshop for a chosen grade level to attend along with their parents. The workshop will be centered on a specific theme or idea and then families will be given a project to complete with their children. Projects will be fun and based on literacy, creativity and most importantly, family engagement. On the second night of FABLES, children will be asked to present their project for the group. Each family that attends both workshop nights will be entered in a drawing to win a family game night package to be awarded at the conclusion of presentation night.
For the Month of October, we have selected the CCS Kindergarten class to attend FABLES. Our chosen theme will be "Creepy, Crawly Words!". We sincerely hope you can join us for this evening of refreshments, fun and family engagement. The program will begin at 3:30 pm and conclude by 4:30 pm and will be held in the ACCORD Program Office, Room 112. To reserve your family's spot or if you have any questions, please contact Katherine Lefler, Program Manager for the ACCORD After school Program at CCS.
Sincerely,
Katherine Lefler
21st CCLC @ CCS ProgramManager
1(585) 519-6941